PERCEPTUAL SKILLS IN TEACHING AND LEARNING in Cape Town
What is this Caversham Course all about?
Exciting, innovative ways of focusing on Perceptual Skills in the classroom to enrich children's learning
Who should do this course and what is required?
Anyone involved with teaching or caring for young children aged 2 to 6
How long will it take and where will it be held?
Four morning workshops 28th, 30th June & 1st and 2nd July 2014 at Bastion Primary School in Brackenfell, Cape Town
What will I gain?
Deepened understanding of your own uniqueness
Knowledge of the importance of the senses as well as learning through play
Numerous ideas, a file, notes, journal and a certificate of attendance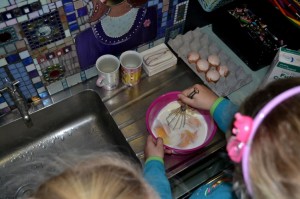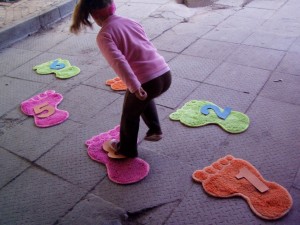 Costs
R200 per workshop or R800 for the course with a 10% discount if the full fee is paid by the first workshop.
How do I apply?
Contact Jabu – 078-4220078 for Registration Forms or download the application form here.CEI PERCEPTUAL SKILLS COURSE REGISTRATION www.cavershaminstitute.co.za