The Graduation on Thursday 8th August 2013 was a memorable occasion for the 2012 Diploma Students!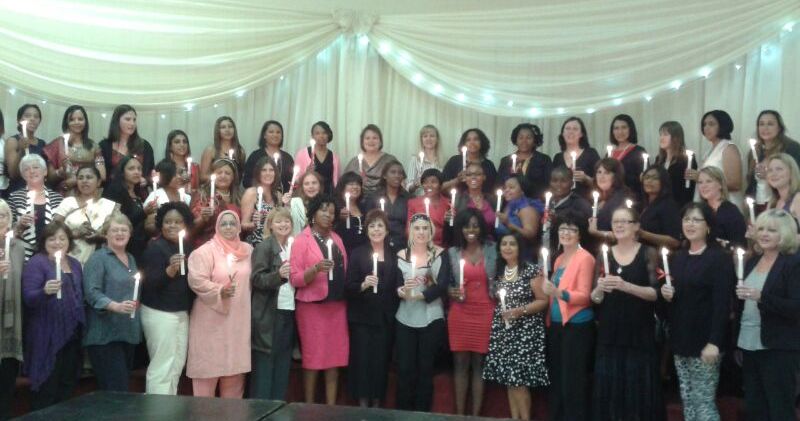 They began their Caversham journey as Scope students and during the three years they experienced and recorded changes in themselves through the hourglass process and the keeping of their journals.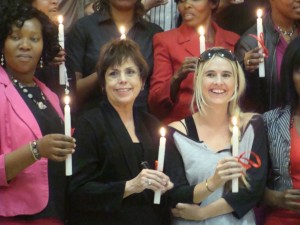 I have grown in confidence
I've improved in self-worth
I am able to share my feelings
I have a family who are so proud of me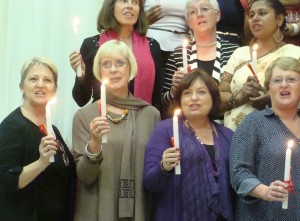 I thank my inspirational lecturers
We congratulate you on all your hard work and look forward your lights shining in your schools and communities!