THE HIGHER CERTIFICATE: EARLY CHILDHOOD DEVELOPMENT
is offered part-time over two years and consists of the following two courses.
THE SCOPE COURSE
This excellent twenty module course consists of seventeen modules in year 1 and three in year 2, It is specifically designed to equip teachers of young children, 2 – 6 years of age with the knowledge and skills required to set up, plan for, present & evaluate an excellent ECD programme.
The course also includes knowledge of relevant policies and their implications for child development, assessment, reporting, administration, team work, professionalism and parental contact.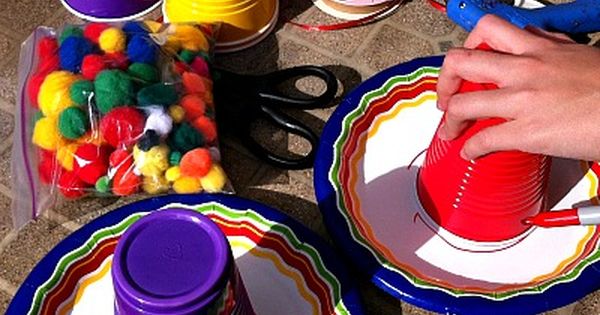 TEACHING AND LEARNING BIRTH TO FIVE
This 12 module course focuses on the teaching and management of babies, toddlers, and pre-Grade R children. These modules include the knowledge and skills for the planning, mediation and assessment of Learning Programmes based on the National Curriculum Framework (NCF)
OR THE THREE LEARNING PROGRAMMES IN THE RECEPTION YEAR
A 12 module Course that provides teachers with the additional specialised knowledge of the National Policy (CAPS) for Grade R.
At the conclusion of the First and Second Year courses the Higher Certificate: Early Childhood Development is awarded.
COURSE FEES  AND REGISTRATION
For more information on course content and fee structure, see below.