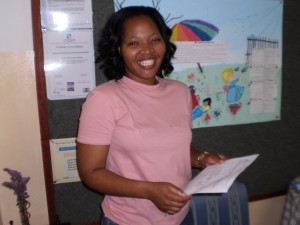 "Caversham has taught me first to love myself, in doing so I am able to understand children's minds and not to allow other people to rule my life. I am going to be something someday I can be proud of and my son too, but not only just us but all women and children of South Africa.
Thank you Caversham for inspiring me!!"
We look forward to being of service to you!