CAVERSHAM'S EXCITING SHORT COURSE
THE ARTS IN TEACHING AND LEARNING
What is this Caversham Course all about?
Exciting, innovative ways to use drawing, painting, collage, printmaking, modelling and group work in the classroom to enrich children's learning.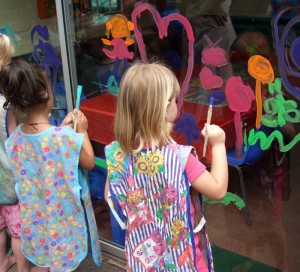 Who should do this course and what is required?
Anyone involved with teaching or caring for young children aged 2 to 9 years (preschool to Grade 3)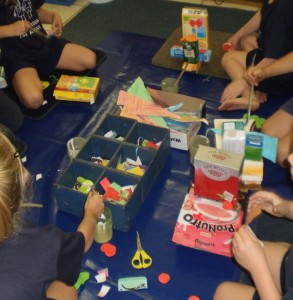 How long will it take?
Six weekly afternoon workshops Thursday 16th April – 21stMay 2015, 2 – 4.30 pm.
What will I gain?
Deepened personal creativity and art skills
Knowledge of why and what are creative activities and how to offer them
Numerous ideas a file, notes, journal and a certificate of attendance
Costs
R 250 per workshop or R1500 for the course with a 10% discount if the full fee is paid by the first workshop.
How do I apply?
For Registration Forms phone Jabu on 031-2061412 or download them via the below link.
Email – caversham@telkomsa.net or go to our web site
www.cavershaminstitute.co.za