One of Caversham Institute's values is empowerment. True empowerment is evidenced in one's ability to empower others and this is the cornerstone of the Institute's mentorship programme. Our mentees are Caversham Institute students who, during their studies have shown strong leadership potential. They are all women of courage and vision who have remarkable life stories to tell. They have a passion for taking and using the knowledge and skills they have gained to make a contribution to the lives of others.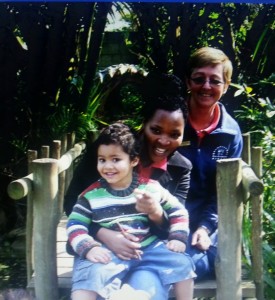 In Zululand Khanya Sibiya is a true inspiration. When Khanya was introduced to Caversham Institute she was a domestic worker but her ability to work hard, never give up and her passion for making a difference was soon identified by her mentor Sue Bonney. Khanya now assists with lecturing, has study groups and has helped in the translation of assignment questions into isiZulu.
Khanya has been joined by Bongi Ncanana who provides invaluable support.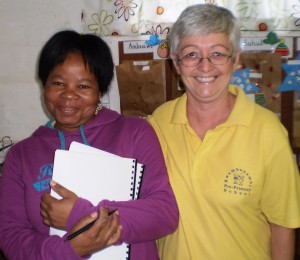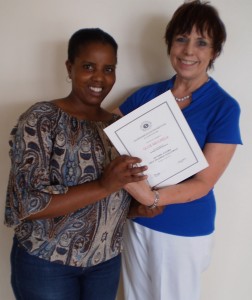 Olive Mavundla assists in Durban having completed her diploma in 2011 and serves her community as a Grade R teacher in KwaMashu.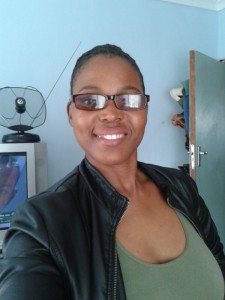 Sli Mnguni joined her as a mentee in 2013 and together they make a difference especially for the Zulu speaking students.
Pietermartizburg is proud to have the services of Grace Khanyile who from 2011 has assisted with all the logistics of Saturday workshops and is loved and valued by all for the efficient and friendly way she assists. She returned to complete her Higher Certificate and so Lorraine Meyiwa, , an experienced ECD trainer has come in to assist the first year Scope students.