THE THIRD YEAR DIPLOMA COURSE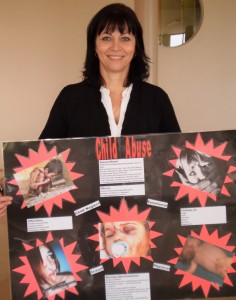 Caversham Education Institute offers a third year of study to students who have successfully completed the Higher Certificate in Early Childhood Development. It provides the additional credits for the National Diploma; Early Childhood Development @ NQF level 5.
Caversham Institute's third year diploma course is designed to build on, complement and deepen the knowledge and effectiveness of the first two years of study. It extends the knowledge and skills gained in the first year SCOPE Course where the focus is on the child and ways to provide an excellent service for young children aged 2 – 6 years. It also builds on the specialist knowledge and skills for teaching Grade R (reception year) gained during the second year, Three Learning Programmes in Grade R course.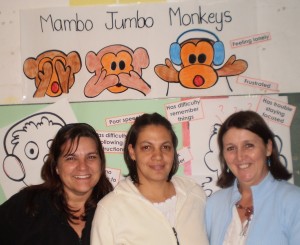 The focus during this third year shifts to vulnerable children & facilitating their learning and supporting the adults in a child's world. It also explores the importance of multi-media and other support materials in facilitating, mediating and managing learning for parents and young children, including those with special needs and working effectively in a team.
The course structure uses an integrated design with a strong emphasis on academic literacy to provide the skills to research, understand and apply some early childhood policies and theories culminating in a course project/mini thesis. Individual learning from the Course project is combined into Group Presentations that showcase the year's work.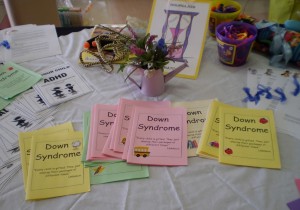 The Course is offered using the same training and workshop style and assessment process as the Higher Certificate Course.
COURSE FEES AND REGISTRATION
The third year Diploma Course is open to students who have completed the Higher Certificate: ECD