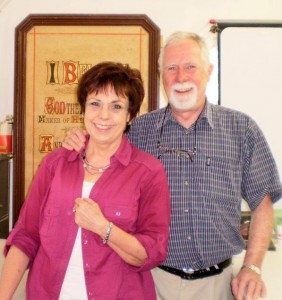 THE ARTS IN TEACHING AND LEARNING
Caversham Education Institute is the sister organisation of Caversham Centre for Artists and Writers. The Centre is renowned for innovation, creativity,excellence and a passion for using the arts to transform teaching and learning that led to the development of this first professional development short course.
What is this Course all about?
This professional development course explores exciting, innovative ways to use drawing, painting, collage, printmaking, modelling and group work to enhance language, mathematics and other subjects. The excellence of the materials and the facilitation, combined with the friendliness and sharing among the groups builds confidence and creates networks that endure long after the course is complete.
Who should do this course?
This course is aimed at those working with children in the preschool or Foundation Phase. However teachers in other phases have also found the course to be valuable and inspiring.
How long will it take?
The course is six modules and is offered every second week, in the afternoon, after school hours.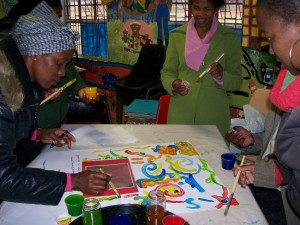 Why should I should I do the Arts in Teaching and Learning Course?
This course is stimulating, fun and packed full of excellent ideas to apply in the classroom. It is structured so that you will network with other teachers and
Develop your own creativity, confidence and art skills
Increase your knowledge of using the arts in teaching and learning
Explore and gain skills in using different art techniques with learners
What do I require to participate?
All you need is a passion for becoming a more effective, creative teacher and to commit whole-heartedly to the course. You will receive a file, notes, materials and refreshments